At EL Passion we have dedicated ourselves to deliver the best experience for your users, and the best results for your business.
We're known for our comprehensive approach to User Experience and Interface Design, but we also know that technology is there to serve your business objectives. This is why we strive to be our clients' advisors, helping them to find a business-conscious solution to their technological problem.
We couldn't be happier to see that we've been featured in the industry's top ranking of Web Developers in Poland!
The depth of their talent pool, and how well they are organized are impressive.

Bedeho Mender, CEO @ Jsgensis
For this recognition we have to thank our clients and partners for their trust and confidence they put in us. The credit is due to the whole EL Passion team, for continuously delivering 5-star-worthy results.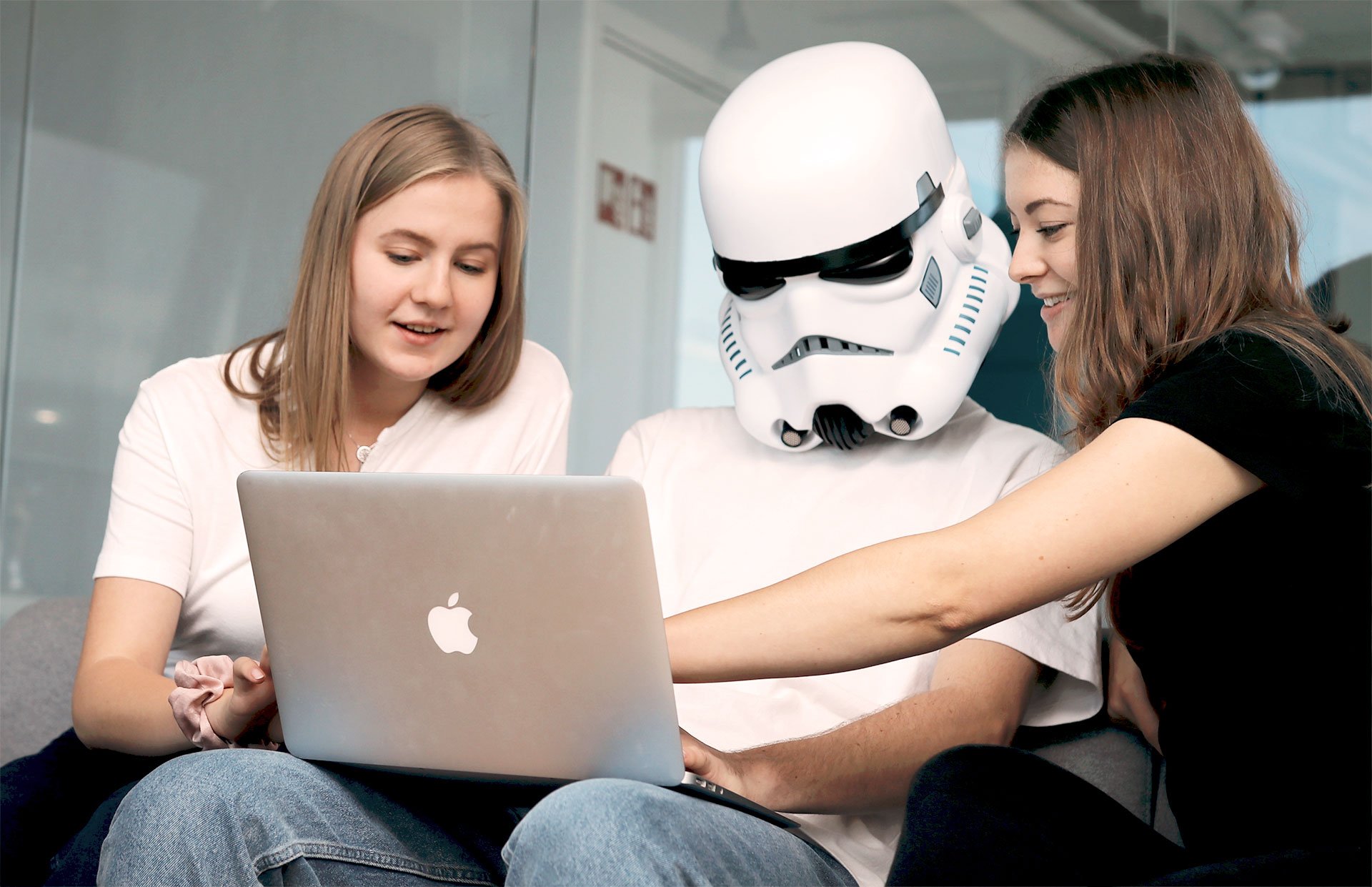 Thanks to the AI based engine they developed, we managed to grew our sale on old products with more than 4.5M EUR during one seasonal sale alone. The solution will continue to have a huge impact on Varner's long term margins.

ANDREAS GALLEFOSS, Product Manager @ Varner AS
About Clutch.co
Clutch is an independent rating and reviews platform, collecting objective feedback and identifying the leading IT and marketing service providers.
Clutch selects its leaders by evaluating two main factors: the company's industry expertise and its ability to deliver. They take into consideration a wide range of qualitative and quantitative criteria like: services offered, former clients, clients' company size, and project budget.