Silicon Valley is not the only direction you should be looking at when it comes to tech startups.
The East Coast is thriving, and guiding the digital transformation across the various industries forward. The big trend: healthcare. The funding for the NYC has spiked in 2021, and up to now they have pulled in over $7.6B in funding. If this continues, this year might be record-setting for the East Coast's startup scene.
Today, we're breaking to you some of the most interesting NYC startups to keep your eye on in 2021.
NYC Startups to watch in 2021
Current
Current offers mobile payments, online banking, and other financial services. They reached over 3 million active users, mostly because being much quicker in transactions and payments processing compared to traditional banks.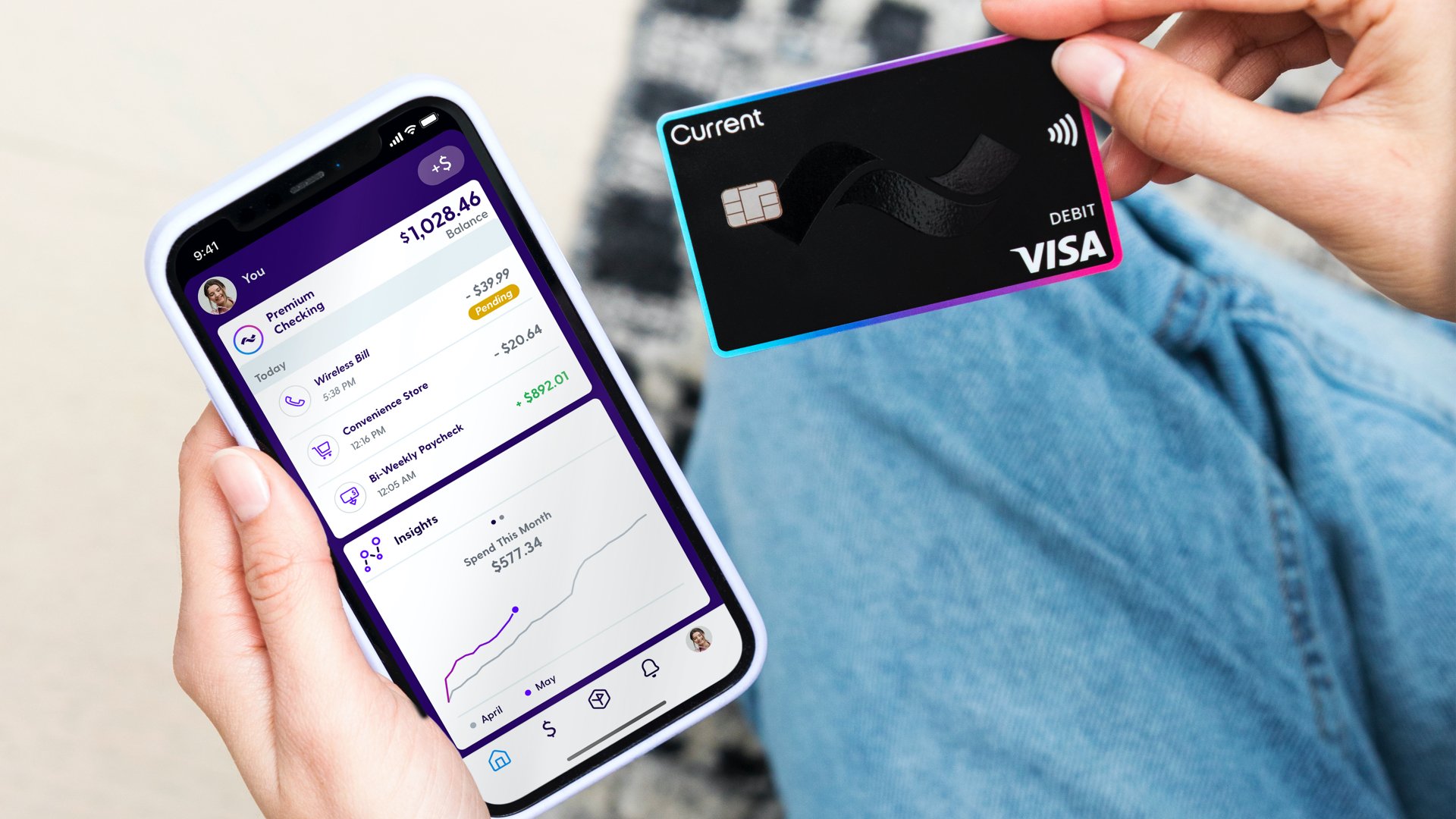 Current also offers an interesting approach to every family's budget, as they allow free instant money transfers, instant spending notifications and limits, and merchant blocking. Their teen debit card might put down the days of cash allowance, and improve both: the parents' security and control, simultaneously giving the teenagers' freedom they crave. They raised $220M funding in Series D (April 2021).
Founder: Stuart Sopp
Founded: 2015
Total Equity Funding: $402.M
Tend
Tend offers a new approach to dental care. American Dental Association recommends visiting the dentist at least two times a year, but only half of the US adults actually do. To come forward and encourage preventative care in patients, Tend offer virtual pre-appointments to address concerns and promote dental wellness in a hassle-free and patient-friendly way.
Tend is one of the first American startups to reimagine in-office dental care and erase the negative stigma. They are currently expanding, with Boston and Washington D.C being the first cities on their list, and planning to launch their own brand of oral hygiene products. They have recently raised $125M funding in Series C.
Founders: Andrew Grover, Doug Hudson, and Michael Stenclik
Founded: 2019
Total Equity funding: $198M
Capsule
Capsule reimagines the pharmacy as we know it, delivering prescriptions the same day and arranging refills with your doctor for you with no other action required. They also provide reporting for medication adherence.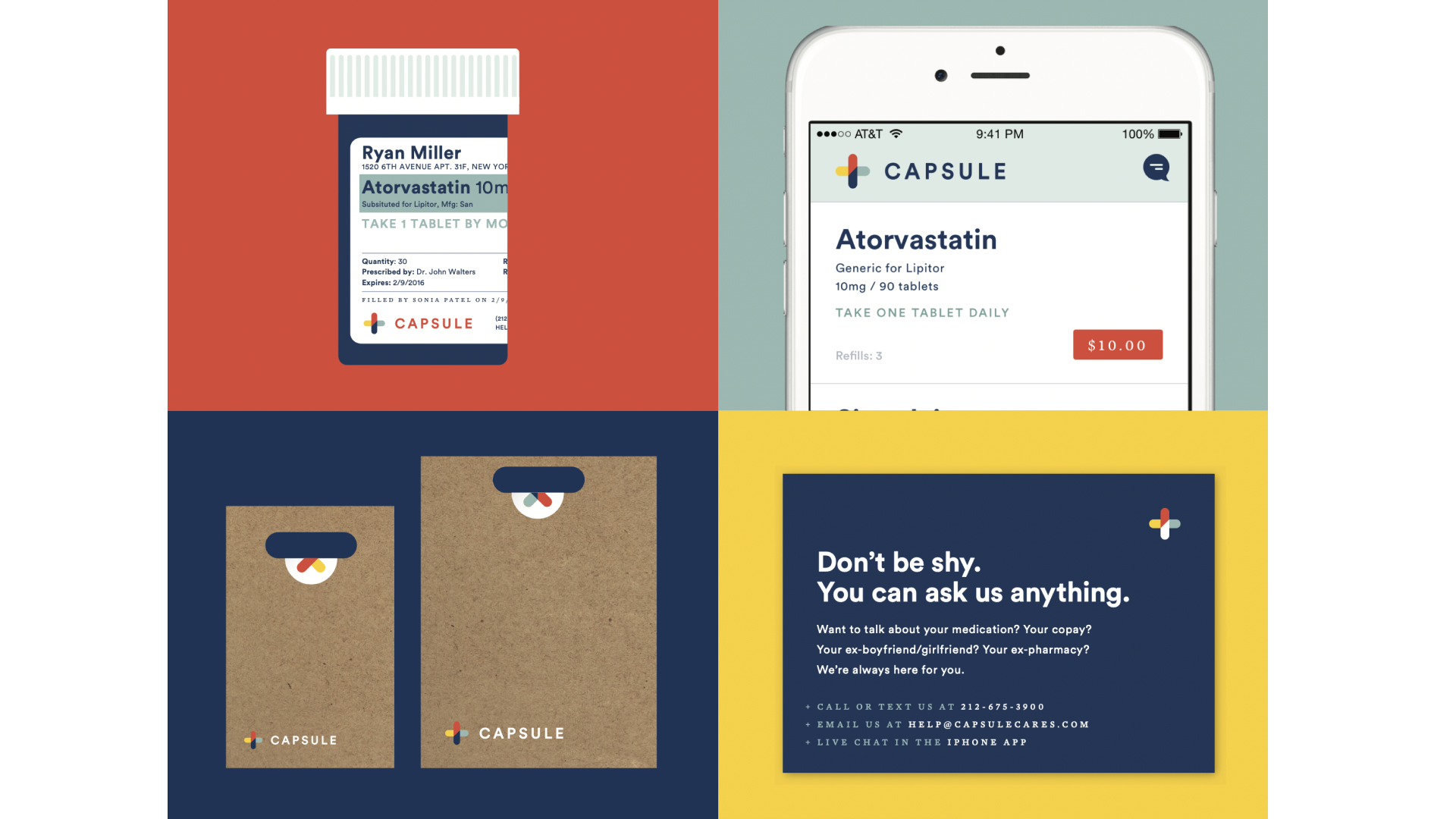 Capsule recently raised $300M in funding, and is planning to build an online marketplace for digital health services and products. The app is aimed to help purchase over-the-counter products, schedule doctor appointments, viewing lab results and other documentation, all inside one app. The Capsule's Founder, Eric Kinariwala expressed the marketplace has to be designed in a way to be easily implemented by other digital health services providers: health insurers, telemedicine providers, and doctors.
Founder: Eric Kinariwala
Founded: 2015
Total equity funding: $570M
Digital Asset
Digital Asset aims at building a state-of-the-art platform and developer tools to revolutionize how all businesses interact. They want to use blockchain to transform disparate data siloses into synchronized networks, ensuring data consistency and minimizing latency or possible errors.
Digital Asset's is building a distributed ledger system that is to be adopted by the Australian Securities Exchange (ASX) in 2023. Their CFO and COO Emnet Rios confirmed they are currently working with 5 of the 10 global stock exchanges, including Hong Kong and Singaopre, as well as other industries like: financial services, healthcare, insurance. They raised $120M in Series D financing in April 2021.

Founders: Don Wilson, Eric Saraniecki, Shaul Kfir, Sunil Hirani, Yuval Rooz
Founded: 2014
Total equity funding: $307M
Oscar Health
Oscar Health aims to fix American healthcare. By utilizing technology, design, and data they are trying to make healthcare more accessible and affordable for everybody, no matter their socioeconomic status and background.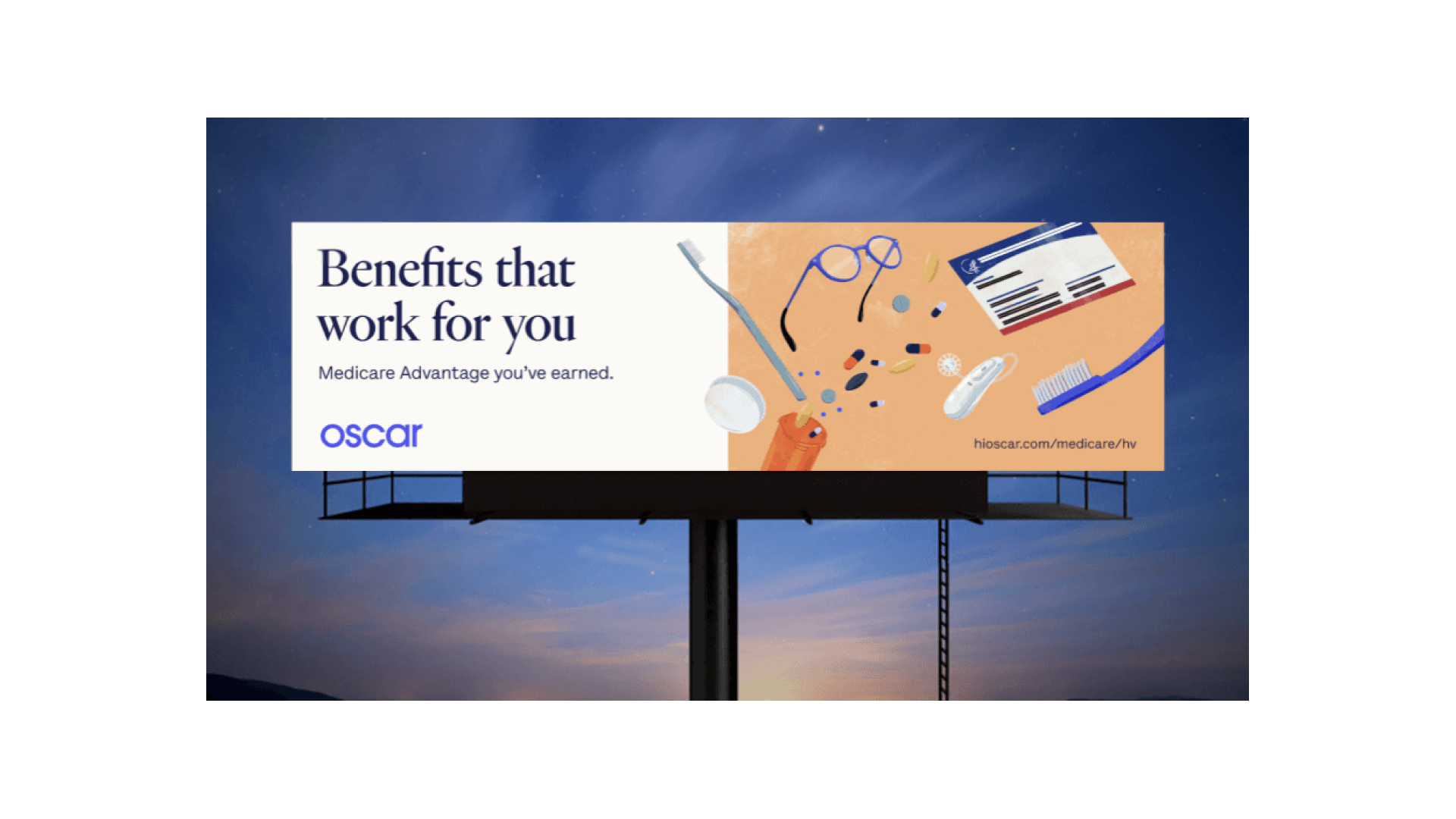 Founded in 2012, Oscar Health began offering individual plans in 2014, including 24/7 access to their remote care services. As of now, they have more than 500k members enrolled with one of their plans, and they are available across 18 states in the US. They went public in 2021, and were recently valued around $5.4 billion.
Founders: Mario Schlosser, Kevin Nazemi, Josh Kushner
Founded: 2011
Funding: $1.6B (VC)
AllazoHealth
AllazoHealth is a healthcare technology company utilizing artificial intelligence to solve the problem of medication non-adherence, and empower patients to better manage their illnesses and improve health and reduce additional healthcare costs. They work closely with pharmaceutical companies, health insurers, and Pharmacy Benefit Managers (PBMs) to transform the way enterprise healthcare organizations engage and improve the health of their patient populations.
Utilizing behavioral science and machine learning, AllazoHealth deduce which patient is at risk for specific behaviors, and identify the most effective intervention for individual patients.
Founder: Clifford Jones
Founded: 2012
Funding: undisclosed
What's next for the NYC startup scene?
Funding for New York startups continues to rise, but it's hard to tell what the next months will bring. NYC has all the elements checked to become a tech and entrepreneurship hub: skilled and experienced people, the leadership in many industries, prominent research centres and universities.
See also