See how an AI-based pricing engine improved sales margins for VARNER, one of the top Norwegian textile companies. During one seasonal sale.
COVID-19 & eCommerce boom
With global e-retail revenues projected to grow to 6.54 trillion US dollars in 2022, eCommerce sector was already booming. Now, with countries remaining under lockdown and many people's lives turning upside down along with their past routines, the current crisis reinforced, once again, the immense potential of e-retail.
In the Effects of the COVID-19 Outbreak on Fashion, Apparel and Accessory Ecommerce report, Jake Chatt, head of brand marketing at Nosto stated that:
Highlighting or showcasing products and collections that are more relevant to people's new at-home lifestyles can alleviate the stress of trying to find new items that they didn't think they'd be looking for two weeks ago.
Fashion e-retail needs to adopt an effective strategy to match people's changing needs in real-time now more than ever.
However, managing customer-targeted campaigns with current stock status is a complex operation, especially for the big players out there.
See how we approached the task for the top fashion retail company in Norway last December.
A challenge to optimize sales for a big retail operation
Varner Gruppen is one of Northern Europe's biggest fashion retailers with almost 1400 stores, mainly in Scandinavia. Under one roof, they unite brands like Dressman, Bik Bok, Carlings, Cubus and others.
Varner needed to track and adjust all items' prices as well as run campaigns based on their current stock status. To meet the objective we created an AI-based dynamic pricing and campaign engine. The goal was to optimize sales and, on the other end, to provide customers with the most personalized experience possible.
Our main focus was to maintain maximum functionality and efficiency of the tool, especially considering the extent of the project. The engine had to be fast and responsive while handling databases with more than 1 M items.
Flexible and effective custom-made Markdown feature
The Pricing and Campaign engine was to replace the old functionality based on third-party apps. Now, with the fully custom-made Markdown feature, Varner is able to easily optimize the tool to their current needs as well as seamlessly build additional features.
We were able to build a stable application that, just in a few months, increased Varner's revenue by 4.5 M EUR, demonstrating a proven impact on the sales and campaign optimization.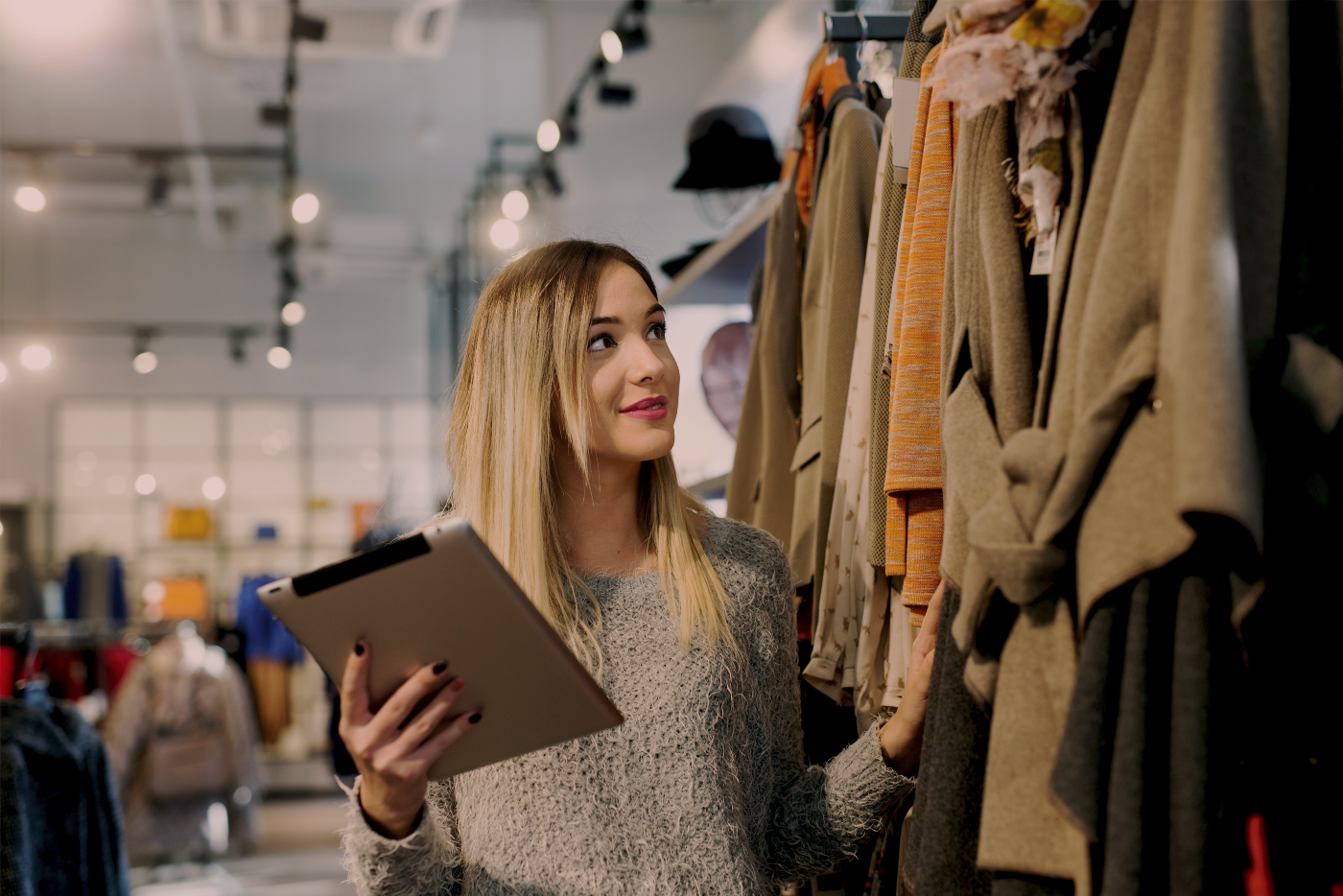 What our client says
EL Passion enabled us to achieve our business goals with their solution; we managed to grew our sale on old products with more than 16% (circa 4.5M €) during one seasonal sale alone. The solution will continue to have a huge impact on Varner's long term margins. They are knowledgeable experts willing to take ownership of the project, and they delivered a quality solution ready for implementation.

Andreas Gallefoss

Product Manager at Varner Gruppen
A complex ecosystem of tools
The whole campaign optimization platform, also built by EL Passion, along with the engine itself is integrated with numerous other Varner internal tools.
On the user's end, the engine provides customers with better-targeted insights on the ongoing campaigns and will offer highly personalized prices in the nearest future.
Results?
A campaigning platform with

test coverage above 95% on both, backend and frontend.

Synchronization with an

AI-based price optimization engine

.
Export of

extensive highly-configurable price lists

to all offline stores.
The tech stack behind the project
🤖Node.js (Nest.js), Typescript, React.js, Cloud SQL, Elasticsearch, Google Cloud Platform