Working with a remote team can be extremely beneficial to your web or mobile app for a variety of reasons.
There are a lot of concerns and questions about working with a remote team. It may seem scary at first because it can be unfamiliar territory!
You can't just walk into their office?!
What about time differences?
How will I be kept in the loop?
My plan here is to help you better understand how working with a remote team functions, take a look at common client concerns and demonstrate that these concerns are not as problematic as you might initially think. Also, it only makes sense to talk about the benefits of working with a remote team!
How working with a remote team works
When working with a remote team, first ensure your developing partner helps you verify your assumptions and find your product-market fit through workshops, research, and business strategy. This deeper understanding of your business and users' needs helps you to get an implementation plan for your idea based on Agile, Lean Startup and Scrum Methodology.
Having this clear picture of your goals and your end-user needs make it possible to develop and design a product that fits your dream of a successful digital product. This is especially important when working with a remote team because it helps to avoid miscommunications and gives the developing partner's team a highly detailed understanding of your project needs.
At EL Passion, we encourage clients to come to our office for the kick off of their project. It can be in the form of a Design workshop, Scoping Session or simply a meeting. It's possible to do this remotely, but we highly recommend doing the kick off in person when possible because it helps our clients to get to know the team!
Since we work in Scrum, we have certain meetings or ceremonies that we invite clients/Product Owners to, such as Backlog Refinements, Sprint Planning or Sprint Demos. It doesn't always make sense for clients to attend every meeting, but there are some meetings that are important to be present for. An example of this would be Sprint Demos, where we present delivered functionalities to the client. These meetings can be attended remotely.
Benefits of working with a remote team
There are a lot of benefits of working with a remote team, including the fact that you have many more options to chose from and you have more opportunity to find the best fit. There's also the advantage of not having commute time when it comes to meetings.
The main advantages of working with a remote team is the options. It's not just about finding an "ok" fit for your digital product based on proximity. You now have the ability to choose the perfect partner, regardless of your location or theirs. Also, some technologies that might be better suited for your business may not popular in all cities or countries. Looking abroad can give you the advantage by finding experts in the technologies best suited to your needs.
Finding the right developer can be tricky, and in some parts of the world, developers are so in-demand that their prices have skyrocketed. It can be beneficial to look abroad for developers or designers, especially if it means they are experts in their field, but it could also save your wallet. This isn't to say that looking internationally for a developing partner is cheaper, but it does mean that you can find the right fit and potentially get more bang for your buck if you look beyond the immediate area around where your business is located.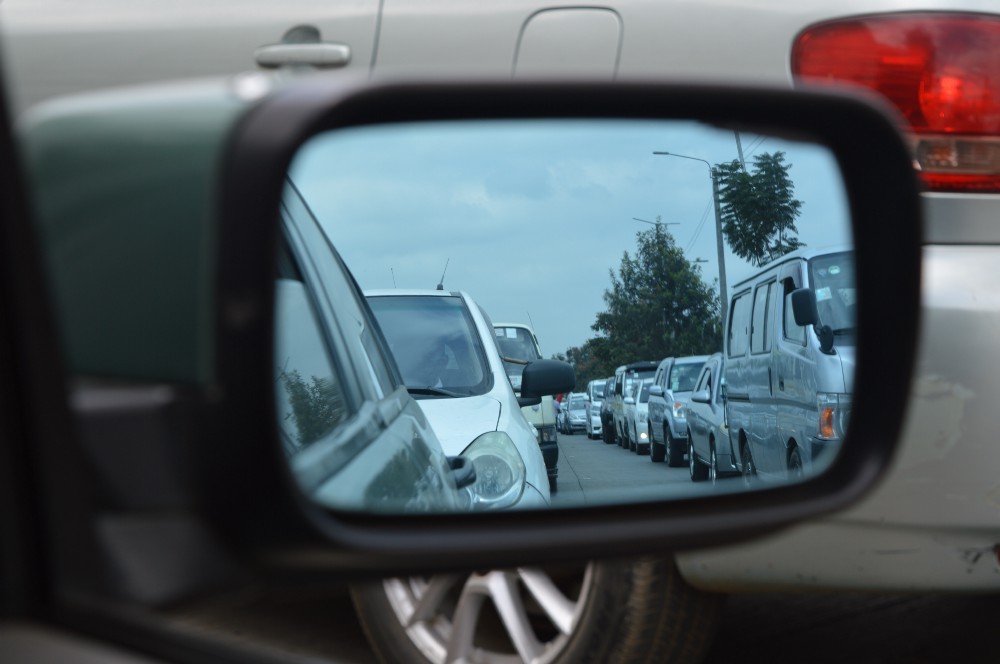 Commuting can take up a large portion of our day, but when working with a remote team, you can save that time for something more productive.
Another benefit of working with a remote development and design team is the fact that there isn't any commute time. Both client and partner are able to organize meeting times, without having to worry about traffic, or spending time commuting from office to office. This time-saver may seem to be negligible, but over the life of a project, it saves quite a lot of time.
But even with these benefits, there are still some concerns when it comes to working with a remote team. So let's get to settling those!
Common concerns and their resolutions
Miscommunication
Some clients, new to working with a remote team, are concerned about the ability to communicate clearly and concisely if a team isn't there in front of their eyes.
An important part of working successfully with a remote team is close collaboration. Joint planning sessions and constant communication are key to ensuring that your project turns out as you planned. It's also important to make sure that all goals and visions are aligned between the client and the developing/design partner you've chosen to work with.
Aligning goals, and remotely attending meetings with your partner are easy ways to avoid miscommunications and also keep you in the loop with how you project is advancing.
Time difference
Another major concern when working with a team that is remote is the time difference. It can be hard to imagine a way to work effectively in a team is working, for example, 6 or 7 hours ahead of the time zone your business is in.
Time differences are much less of a problem than you might think. We work with international clients and always manage to work around the challenge of time zones. In discussion with clients, we set up a regular meeting during hours that fit both our parties, to ensure that everything runs smoothly — but also so that no one is having to work in the middle of the night! There is always a way to make it work, as we work flexible hours and can always adjust to client needs.
Lack of time to manage
Some clients have concerns about how much of their time it would take to attend meetings and oversee their end of the product design and development. There are simple solutions for this particular concern and that is selecting a Product Owner from the client's team.
Each project should have a Product Owner — the person who speaks on behalf of the client making everyday decisions and are well versed in the fine details for the project outcomes. If a client does not feel like they have the time to be the Product Owner, they can delegate someone from their own team to fill that role for them. On our end, when necessary, we can also provide a Project Facilitator — similar to the role of a Scrum Master with some added value and an additional means of project management.
Working with a remote team doesn't sound so scary now, right?
There are some amazing benefits to working with a remote team, and hopefully reading this article has settled some of your concerns. Don't be afraid to work with a remote team, especially if you want to ensure that you are able to work within your budget without sacrificing the quality of your final digital product.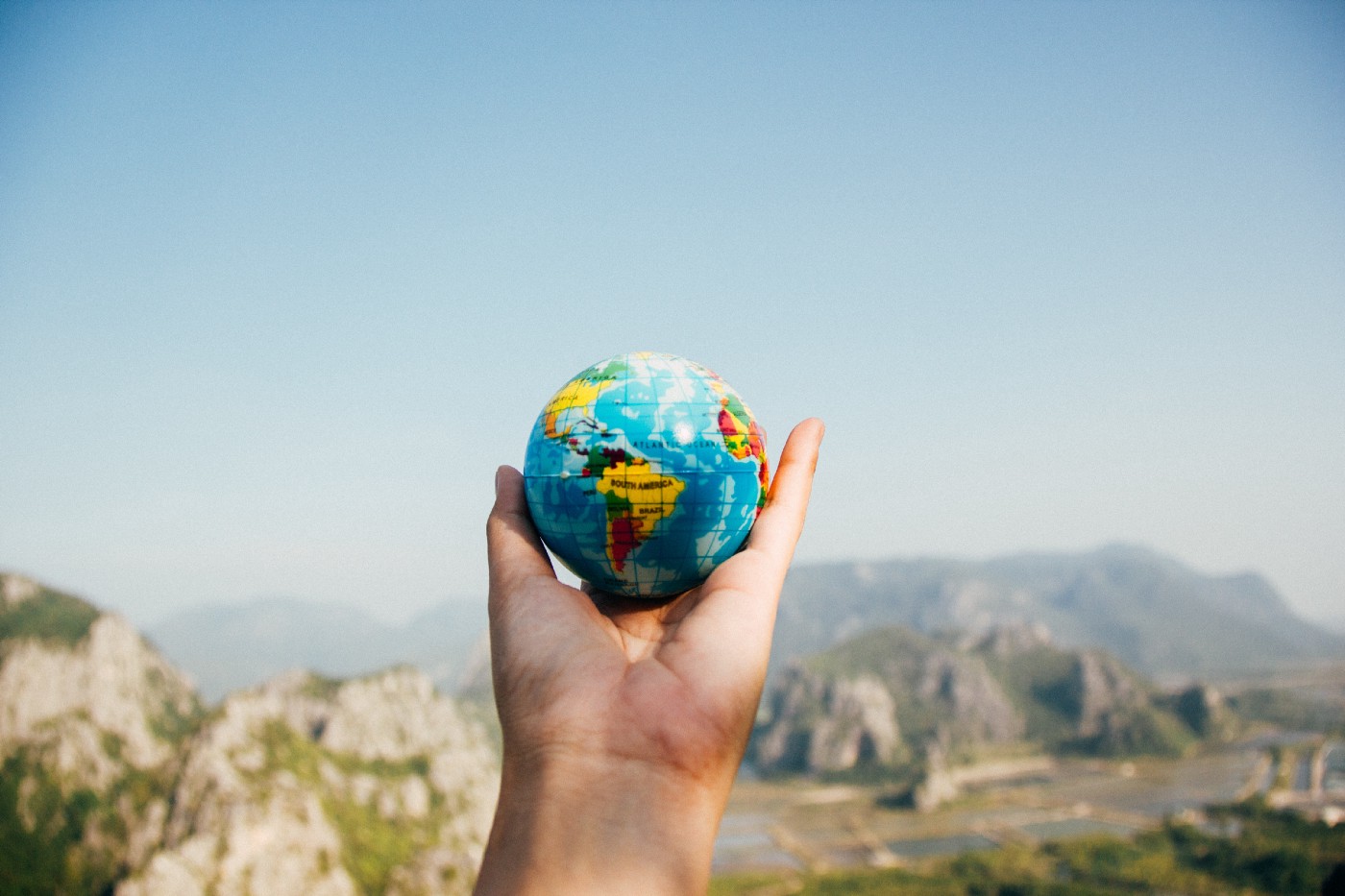 The world is much smaller than we think, especially with technology nowadays. Working with a remote developing team is easy and can benefit your web or mobile app greatly.
With technology nowadays, there are so many possibilities, and one of those includes the ability to work effectively with people who are halfway across the planet. Developing partners who offer remote work as part of their service will have the tools to ensure that communication is effective and project work is successful, regardless of the distance.
Both client and partner need to be willing to work well while apart, but also be flexible, to make it work. But I think that this could easily be said for working with a team who are next door as well. It's all about transparent communication.
Working with a remote team can greatly benefit your final web or mobile app because finding the best partner isn't about location — it's about finding the right fit. Developers and designers who are a few countries over could have all the right skills and tools needed to make your project great.
Don't hesitate to ask questions or voice concerns when you've got a great partner in mind. But definitely, don't be afraid to proceed simply based on the fact that your developing team will be working remotely.